Title.
It's weird to think about just a short two years ago things were so different and now looking at what road I've gone down just makes me think more what if questions. It really is a weird feeling being in this place with out you and making all kinds of decisions with out you and not even talking to you is really killing me. Life's journey is a scary place to be in without a best...
"25 Things To Do Before You Turn 25 1. Make peace with your parents. Whether..."
– Unknown (via herflickeringlight)
I guess I wanted you more. 
I wish you would have stayed. I suppose I wish a lot of things over the past year. We couldn't be friends anymore and perhaps it was for the best. I just can't think of what if.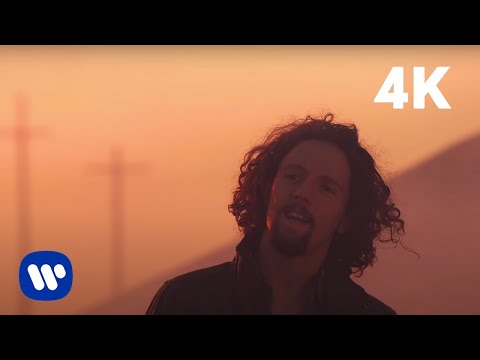 acquaintances. This is what we've become. Nothing more, nothing less.  It sucks so much to push you away more and more but on the other hand I have to stop letting you in. I have to stop myself from telling you whats going on in my life because I know from putting my hand on this hot stove, it hurts. It will always hurt and we can't help it anymore. And I know you're willing too,...
One Chance: Crumbled Friendships →
missymckian: Recently Ive lost two friends. One my fault, one not. They both suck. I'm not sure which one sucks more. Someone can make you feel really important and special. But you really can't trust anyone. They can tell you anything and you'll believe it. No matter how convincing they are, you can just… I love you missy! Don't ever forget!
Two weeks remain in my forever long journey of college. Things to look forward too in the coming months: - sun - sun kissed skin - growing in my friendships - skydiving - new school year - new room mates - in my program! - turning 21!!
Kids at my school: I like to smoke weed and get high and I also like to smoke cigarettes.
Me: Sometimes when it's cold, I like to breathe really heavy and pretend i'm a dragon.
fabulousfit: runningtothefinish: rainbowsloths: That moment when you finish a book, look around, and realize that everyone is just carrying on with their lives as though you didn't just experience emotional trauma at the hands of a paperback. ohmygoh, this happens to me like once a week! I read so much. my life
everyone: are you okay
everyone: you look tired
everyone: you look upset
everyone: you look confused
everyone: are you mad at me
everyone: what are you mad at
me: IT'S MY FAAAAAAAAACE
I'd like to run away. Spain? Okay let's go.
I'm not even sure what happened and where we went wrong. It's buried and I don't think we can try and piece it all back together because well I'm sick of you telling me we can be friends then you let me down. It's not even me anymore it's you. I'm disappointed in you more than words can express and I suppose that you don't even care because you have...
I wish it was nice enough out so I could wear my Toms..
my quote library.: The paradox of our time in... →
myquotelibrary: The paradox of our time in history is that we have taller buildings but shorter tempers, wider Freeways, but narrower viewpoints. We spend more, but have less, we buy more, but enjoy less. We have bigger houses and smaller families, more conveniences, but less time. We have more degrees but…